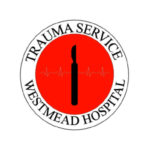 Trauma Service Westmead Hospital
Westmead Trauma Centre is one of Australia's largest and busiest Trauma Centres with over 3100 admissions per year. It has a well-established Trauma Registry with over 59,500 patients and a well organised system of trauma care.
Westmead Hospital has for over 25 years clearly proven its commitment to improving and advancing trauma care, both for the people of Western Sydney and farther afield by providing ongoing education with lectures, tutorials, conferences and support as a center for advice, referrals and transfers.
It provides all facets of trauma care encompassing the prehospital phase and triage, acute hospital care and specialised rehabilitation. It is now becoming a leader in Public and Community Education, promoting awareness of Trauma Management and Injury Prevention.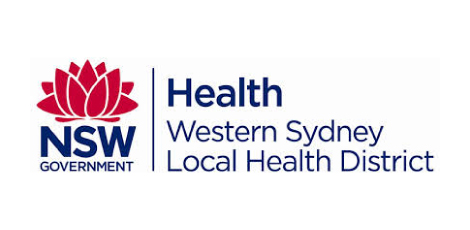 NSW Health Western Sydney Local Health District
Western Sydney Local Health District (WSLHD) is responsible for providing primary and secondary health care for people living in the Auburn, Blacktown, The Hills Shire, Holroyd and Parramatta Local Government Areas (LGAs) and tertiary care to residents of the Greater Western Region.